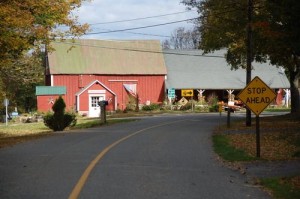 Columbia, Connecticut
A tract of 21.9 square miles of land purchased from Indians Abimeleck and Owaneco by William Clarke and Josiah Dewey was part of Lebanon until 1804 when it separated to become the town of Columbia, Connecticut. Until a consolidated school was built in 1948, there were eight school districts. The only one room school left is the Center School also known as Moor's Indian Charity School, now a museum, where Eleazar Wheelock began teaching Indians before moving to Hanover, New Hampshire, to found Dartmouth College.  Beautiful Columbia Lake was created by the American Thread Company to augment water power for the mills in Willimantic. Columbia bought the lake in 1933 and it has been one of our greatest assets.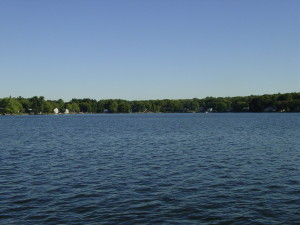 Columbia has been a rural, farming, "bedroom" community. Now there are limited manufacturing and business areas, small farms and "home" businesses making Columbia an enjoyable and convenient place to live.