History of Columbia Congregational Church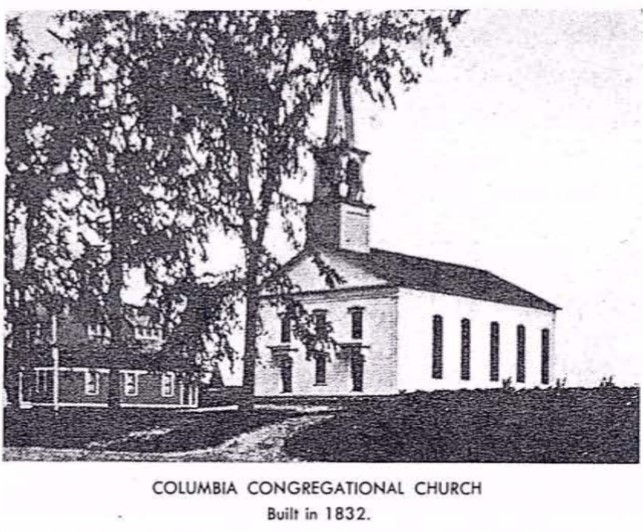 Originally Columbia was part of Lebanon, Ct. The citizens of Columbia worshiped in the center of present-day Lebanon which required at least a seven mile walk. In 1715, twenty four men petitioned Lebanon for permission to organize their own ecclesiastical society for reasons of remoteness. Lebanon approved the request and in 1716, the General Assembly in Hartford granted the request. It took four years to find a settled pastor, so 1720 is recorded as the year the Columbia Church was established. 
Our third pastor, the Rev. Eleazar Wheelock, is our most famous pastor. He was very active in the "Great Awakening" which led to the building of our second meeting house in 1754 to accommodate the increased number of worshipers who came to hear his fiery sermons. He also founded the Moors Charity School and later Dartmouth College. 
Our longest pastorate is that of the Rev. Avery who served for 45 years (1850-1895). We now worship in our third building, built in 1832. In 2020 we celebrated our 300th anniversary during the pandemic. Those services were either held outdoors or virtually. We believe the Columbia Church will continue to thrive for the next 300 years.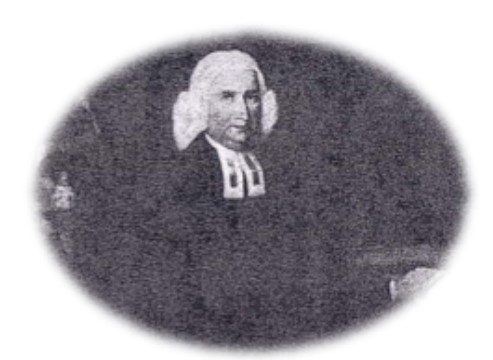 Rev. Eleazar Wheelock