Christmas Poinsettias
The Flower Committee is accepting orders for Christmas poinsettias that will be used to adorn the church for Christmas services. The flowers can be dedicated and the list will be printed within the Christmas Service bulletin.
The Flower Committee requests that you place your order by Sunday, November 19,2023. Checks may be made out to Columbia Congregational Church (memo: poinsettia), or payment may be given to Marj Ranger after services. You may also leave your order form in the Flower Committee mailbox. If you prefer to mail your order, please send your completed form and payment to:
Marj Ranger
18 Chesbro Bridge Road
Columbia, CT 06237
( Add an item to your cart.  It will appear below, where you can adjust the quantities.)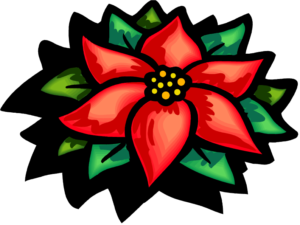 Poinsettia 6.5in. potted
Poinsettia 6.5in. potted
$12.50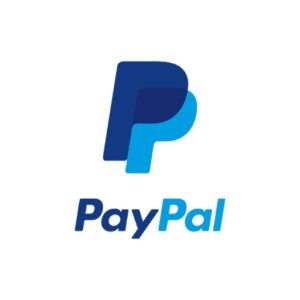 Paypal offset fee
Please consider adding $1 to your order to help offset the fees we pay PayPal
$1.00
Thank you for shopping in our online store!
---